Graduated as Ph.D. in Life Sciences from Namur University, Belgium in 1984.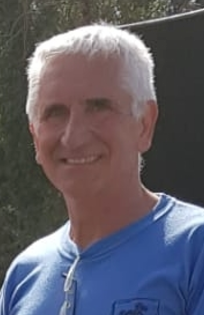 Research at the University of Namur
After academic research at the University of Namur, River Laboratory (UK), and UCL, he re-oriented his career in 1987 to biostatistics and biomedical research.
Worked as a Biostatistician
He worked in various Contract Research Organisations and Biopharmaceutical Companies in the Biomedical Research: clinical development plan, study design, biostatistics, pharmacokinetics and reporting of Phase 1 to 4 clinical trials and observational studies.

Employed by GlaxoSmithKline Vaccine
From 2009 to 2021, he was employed by GlaxoSmithKline Vaccine where he was responsible for the statistical epidemiology team.
During these 35 years, Dominique acquired a large experience in a multi-cultural and multidisciplinary environment.
His areas of expertise are epidemiology and biostatistics and more specifically, use of Real World Data and causal inference. He is author of more than 70 peer-review publications.

Obtained PhD in Medicine from Leiden University, Netherlands in 2016.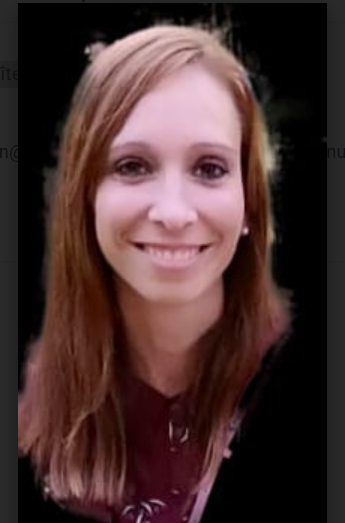 MSc. in biostatististics & Epidemiology
Obtained Msc. in Epidemiology from Maastricht University, Netherlands 2010, and Msc. in Bostatistics from Ghent University, Belgium 2016.
Epidemiologist at GlaxoSmithkline Vaccine
From 2016-2018 she worked as a consultant in epidemiology.
Worked as Biostatistician
From 2018 onwards, she worked as a biostatistician in GSK vaccine and Galapagos. She has experience in clinical (phase I-phase III) & epidemiological (post-marketing) stages of drug & vaccine development.
6 years of experience in epidemiology and clinical biostatistics in multi-national pharmaceutical companies.
She authored 12 peer-reviewed manuscripts.